Digital Signage for Your Store
Digital signage is your current business promotion solution. With a digital screen installation in your store, your marketing tools will be even more powerful. So, what makes you consider digital signage technology in your business? What are the advantages of digital signage compared to print media? Here's a brief review:
The screen is more interactive compared to digital printing
Digital printing cannot use moving images, unlike digital signage. Digital signage can display moving images and even video and audio, even with a variety of file formats. It will make promotions in your store look more attractive to visitors.
Unlimited Content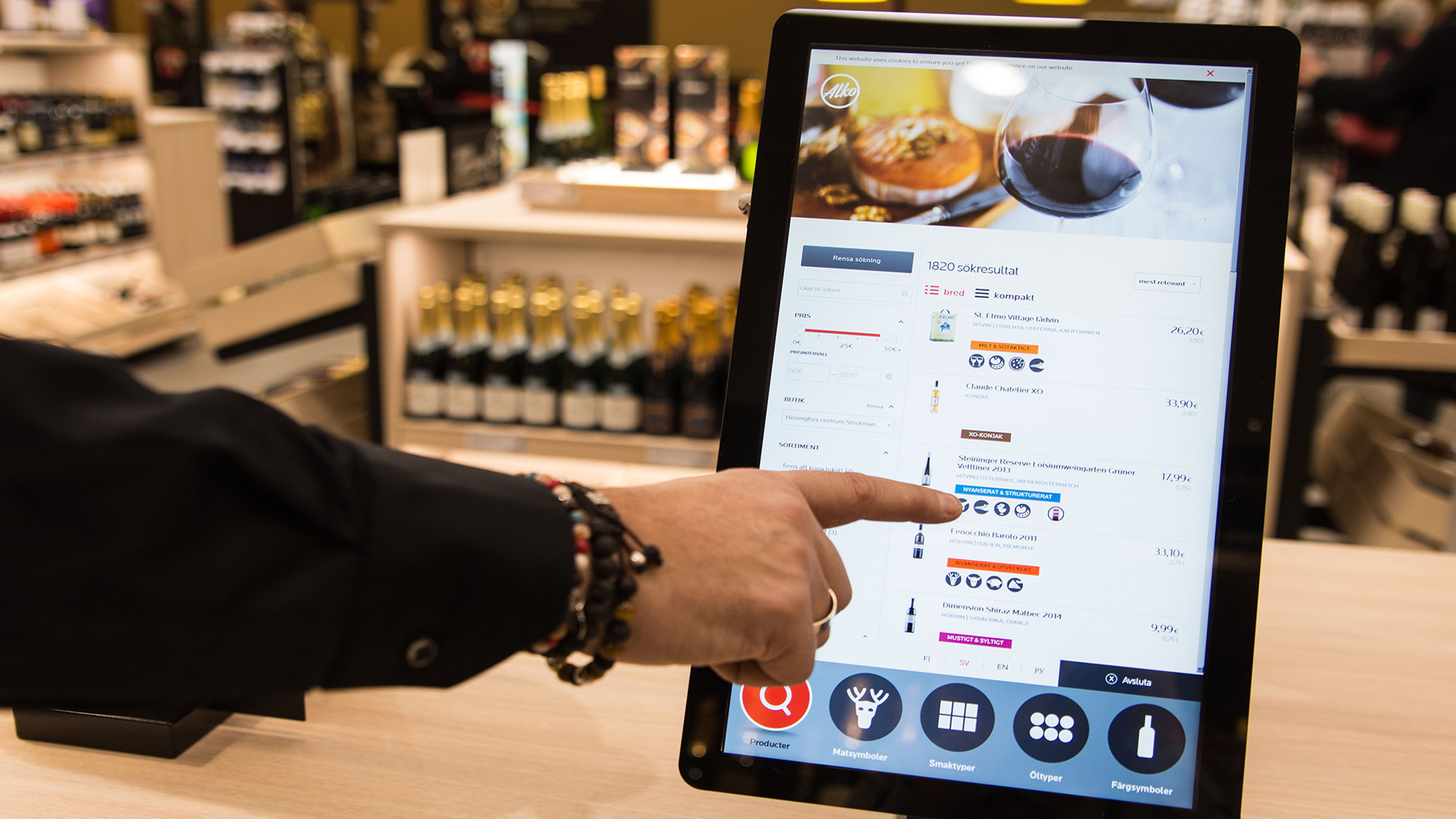 In digital printing, you can only promote one screen/advertisement on each media. On digital signage screens, you don't need to worry about content slots anymore. You can publish as many kinds of content as you want. That way, this will make your promotion more efficient.
Better Image Quality
Maybe you've been a little disappointed with the printing results that do not match the quality you want. Indeed, not all digital printing inks will give excellent and maximum results. In contrast to the digital signage screen that can provide quality full HD image resolution, even 4K (Ultra Full HD).
Up To Date Content Anytime, Anywhere.
It is the most attractive advantage of digital signage. If you have a lot of stores, now you don't need to worry about distributing your content to each branch. With internet technology integrated with digital signage CMS, the content is distributable anytime and anywhere. It will save you time and effort to distribute content. With the many features available in digital signage, this will make selling things more elegant and more comfortable.
Content Scheduling
Imagine if you use printing media for your signage. During the content transition, you will busy removing the printing and replacing it with new content. You can imagine with a lot of signage, the time you spend installing and removing the content is overwhelming. With a Content Management System (CMS), digital signage can accommodate solutions to these problems. You can set when to publish and end your content from behind a computer/laptop. Good deal.